Gary C. Grimes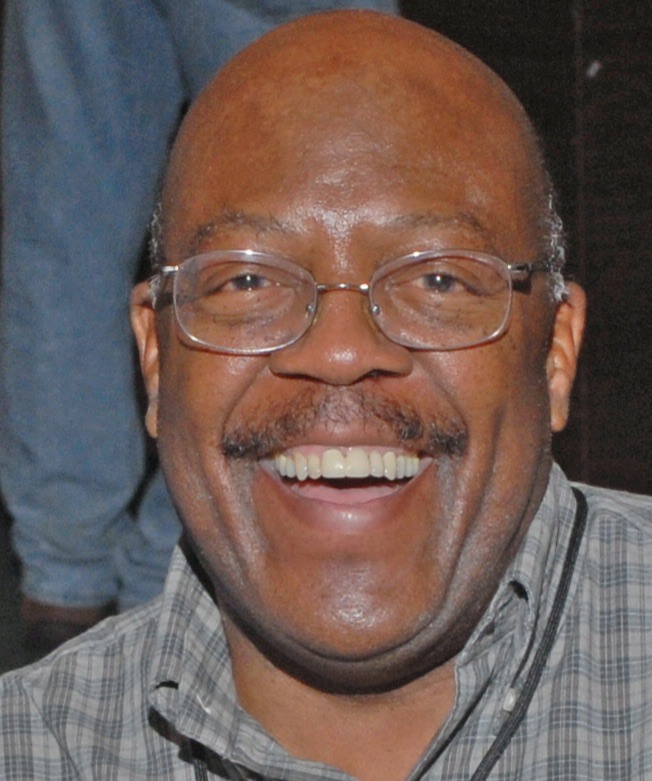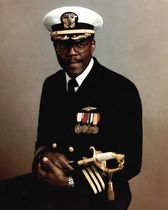 Obituary for CDR Gary C. Grimes

Gary Charles Grimes was born on January 11, 1944 in Hartford, Connecticut. He was the youngest of three sons born to the late Ben and Marian Matthews Grimes. Suddenly, Gary entered into eternal rest on January 15, 2021.

Gary was educated in the Hartford Public Schools and went on to Lincoln University. He joined the U.S. Navy. While enlisted he qualified for his silver dolphins on submarines. He was selected for a special program and earned his BS from Miami University in Oxford, Ohio. Gary rose threw the ranks. He earned his gold dolphins as a commissioned officer on submarines. He served on submarines and surface ships during his 28 years in the U.S. Navy. He progressed from Seaman Recruit to full Commander and culminating with an appointment as Commander of a Department of Defense contract administration facility. During that time he earned an MPA, MS and ABD Doctor of Business Administration. Gary continued to work retiring for the last time from Mitre as an Information Systems Engineer, Principal.

He enjoyed painting and drawing with pen and ink. He had a few shows and sold a few of his works of art. In retirement, he continued to enjoy the performing arts, travel, reading, cooking, working with his professional organizations and volunteering. He was active with Submarine Vets and the USS Tiru Crew. He loved those Tiru reunions. They were family affairs. Gary took great pride in serving as the Volunteer Coordinator for the Friends of the Center for the Arts at George Mason University and being a member. He took great pride in being a member and working with the Volunteer Council for the National Symphony Orchestra. He especially enjoyed working with the children and showing them how to play the trumpet or trombone. Gary was always described as the good guy who was always willing to help others.

Gary leaves to cherish his memory his beloved wife, Joyce P. Goche-Grimes, his daughter Dr. Tanisha S. Grimes-Oakley(De'Mun), his older brother Herbert L. Grimes (Christine), sister-in-law Lina E. Russ, brother-in-law William D. Hughey and a host of nieces, nephews, grand nieces and nephews, friends and former special shipmates. He was predeceased by his parents Marian M. And Ben Grimes and his oldest brother Ben A. Grimes.

MEMORIAL FOR Commander Gary Charles Grimes, US Navy

"In the days of sail, relief of the watch was signaled by the sounding of eight bells. At the sound of the bell, the hourglass was turned, the off going watch was relieved and the on coming watch took over. Our shipmate who has passed since last we met has stood the watch, and we who are left carry on.

We remember today, with thanksgiving to God, the life of Commander Gary Grimes US Navy, who served God, our country and his Navy with devotion, loyalty and honor. May he always live in our memory as he continues to live in that heavenly Kingdom where there is no death, neither sorrow nor crying, but the fullness of joy. Keep also in our memory his widow and his family, so they may receive our attention and love.

O God, help us always to remember and never forget the ideals of our departed shipmate, and may we continue the work that he began, and finally, by thy mercy, live with Thee in Thy Heavenly Kingdom. Amen.

Boatswain's Mate, Sound Eight Bells.

Rest well, Commander – We have the watch."


---
Memorial Home
---