Dennis Marlowe Bergjord of Brooking, South Dakota died on 8 January 2008 at the Veterans Administration Hospital in Sioux Falls, South Dakota. Dennis will be buried with Military Honors at the Toronto Cemetery, Toronto, South Dakota, on 17 January 2008.

Dennis served on USS Tiru (SS416) as Petty Officer Second Class Electrician Mate from June 1971 until October 1974. He was aboard during deployments to the Caribbean (1971-1972), Northern Europe (1973), and South America (1974). After leaving the navy he worked as a machinist and as a printer in Minnesota.

Dennis was born 30 September 1952 in Hendricks, Minnesota; the son of Evenor and Audrey (Westguard) Bergjord. He is survived by his sisters Joan & Sally and brothers Brian & Larry.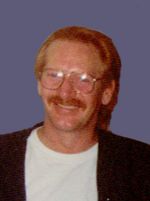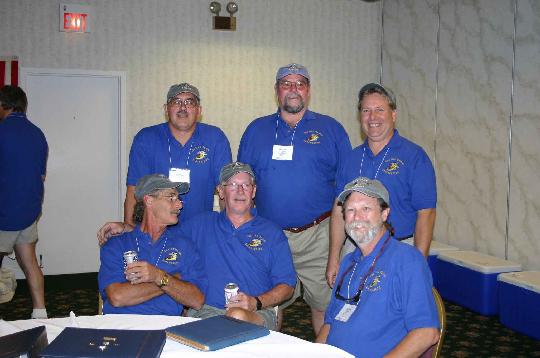 Coker, Mandrino, Bergjord, Ottoson, Larson, Mennel (2004 Reunion)