<![if !vml]>
<![endif]>      <![if !vml]>

<![endif]>            
      <![if !vml]>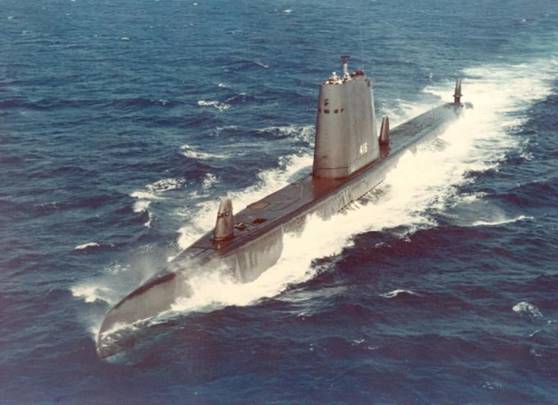 <![endif]>
 THIS WEBSITE IS EXPERIENCING SIGNIFICANT TECHNICAL DIFFICULTIES 
    (many internal links are not functional and some pages inaccessible as of 11Dec14)                                                                 
This is a dedicated web site for former crew members of Tiru and other interested parties. It provides information on the history of Tiru and news about reunions and former crew members. Any suggestions or comments to improve the site will be appreciated. The site was started on 30 Jan 04 and continues to be a work in progress. Some areas are incomplete and of need of input from former crew members. Please send any errors noted and desired changes to webmaster(at)usstiru.org or use the contact form and they will be added to the ToDo List.
                   (click on tabs at left for additional information)    
Reunions
2014 Reunion: Canandaigua, N.Y, 25-27 September 2014. Many thanks to our host Don    Mandrino for a most enjoyable reunion. Last photos posted: 9Nov14.
                                                                                            (click here for current photos)
Shipmates
Former crew member information is available using the Sailing List tab, above left. This section is password protected and only open to members. The password may be obtained by using the Shipmate Registration form in the Sailing Lists section.

Photos
Photos and scanned documents are solicited from all. See Photo page for details on submittal.

Notice
Many of newsletters have been returned due to invalid addresses or security blocks. If your email address changes please send new address and add webmaster(at) usstiru.org to your accepted mail list.
           Web Site Contact: webmaster(at)usstiru.org
(click here to report broken links)
NOTE: To reduce the amount of spam received at usstiru.org, we have not correctly listed
email addresses on this site. The (at) must be replaced with the @ sign in the address.